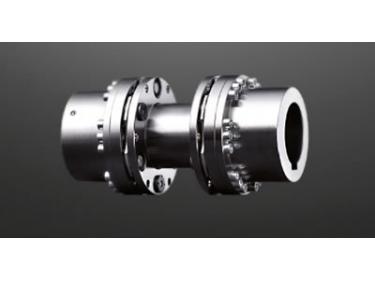 RIGIFLEX® -N
Product characteristics
• Backlash-free, torsionally stiff and maintenance-free steel lamina coupling
• Wear-free
• High displacement figures
• Nominal torque up to 280,000 Nm
• Operating range up to 280° C
• Double-cardanic design
• Standard range up to shaft diameter 400 mm
Coupling description
RIGIFLEX®-N couplings are used on such applications which require a reliable and maintenance-free torque
transmission with shaft displacement at the same time.
RIGIFLEX®-N was developed for pump drives in particular. This coupling system corresponds to the regulations
of API 610 and may be supplied in accordance with API 671 optionally. (API = American Petroleum Institute)
Torques from 240 Nm to 280.000 Nm are available in 15 sizes for an optimum adjustment to the different applications.
API 610 and API 671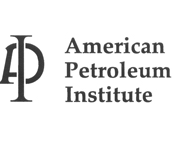 RIGIFLEX®-N corresponds to the specifications of the
API 610
standard
and can optionally be supplied in accordance with the API 671 standard.
RIGIFLEX®-N is designed for average and heavy operating conditions in the
pump industry. It is used on process pumps, boiler feed pumps,
pipeline pumps of chemistry and petrochemistry.
RIGIFLEX®-N is furthermore suitable for applications in the marine and
compressor industry.
Dimensions