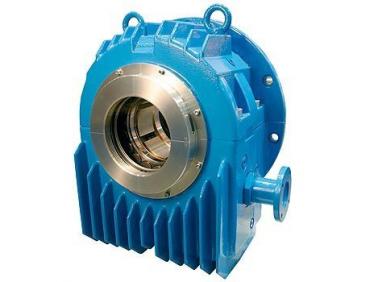 E-Type Bearings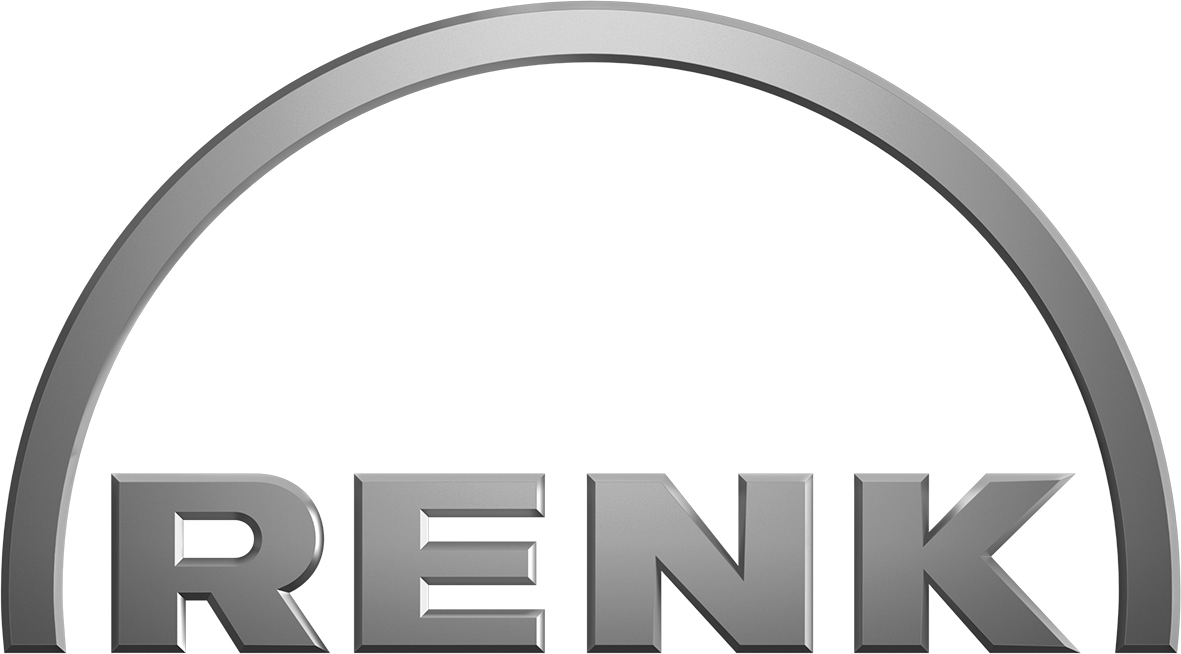 Produced by RENK AG located in Hannover, Germany, this division supplies hydrodynamic lubricated slide
bearings for applications such as electric motors, generators, pumps and marine propulsion.
For more than a decade, RENK has been world market leader in slide bearings for electrical machinery.

Renk is represented exclusively in Australia and New Zealand by Deanquip Powertrans Hydraulics & Tools P/L.
Advantages
The use of the unit composed principle in the planning of the E-Type series of bearings was a far-reaching accomplishment. The different combinations of slide bearings are, in case of need, assembled from stock components and sub-assemblies.

This ensures that there is the quickest possible delivery of spare parts from the Hannover Works.

Interchangeability of the parts is guaranteed and a shell with plain shoulders, for example, can be replaced if necessary by one with integral taper land thrust faces.